COVID-19 Updates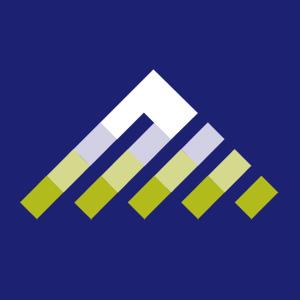 Dear Friends, It's hard to believe it's Labour Day! For some of us we have been...

Hello Friends, For the past seven weeks, we have been triaging our special corporate friends....

Hello Friends, I have never seen such loss. There are those of you who have been diagnosed with...

Hello Friends, Over the last few days we have received credible updates from the media and public...