2023 Bells on Bank St.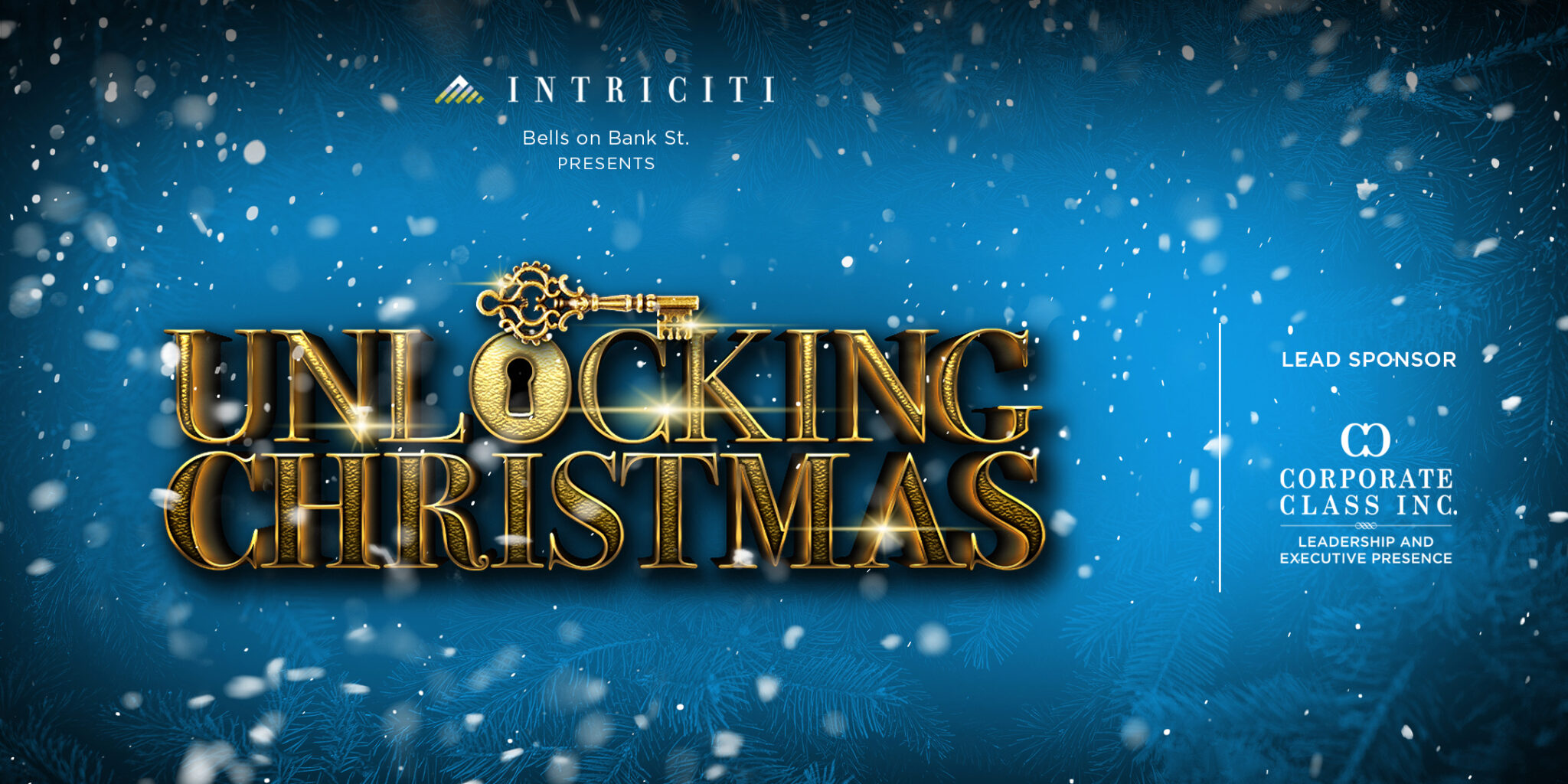 Unlocking Christmas
November 29, 2023
7:15 A.M - 8:45 A.M.
Fairmont Chateau Laurier
We invite you to join us for our signature events: Bells on Bay St. & Bells on Bank St. Be inspired by our Guest Speakers and Philanthropic Speakers as we reflect on our theme "Unlocking Christmas". Extend an invitation to colleagues and friends to gather and celebrate with hundreds of business leaders across the province. Together, we will unlock the meaning of Christmas and move beyond the chaos of our world to the gift of hope this season brings.
Table (10 Seats): $750
Ticket: $75

---
Guest Speaker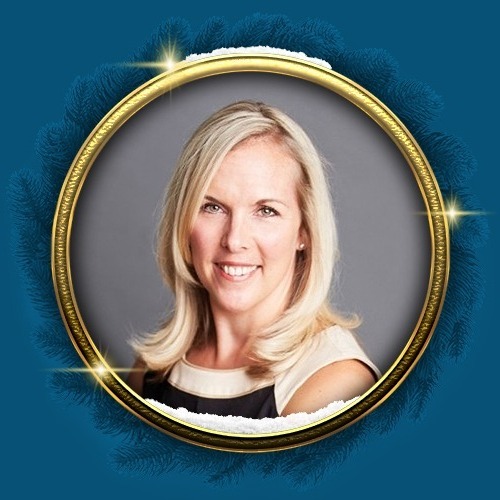 Penny Hicks
Managing Director
The Globe and Mail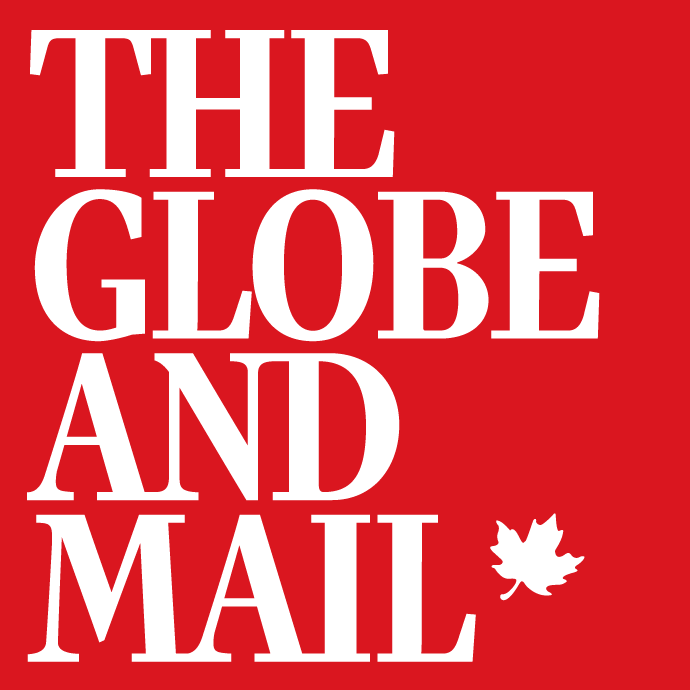 Penny Hicks is a highly accomplished executive with a proven track record of driving business growth and building strong partner relationships in the media industry. As the Managing Director of Client Partnerships and Commercial Operations at the Globe and Mail, she leads the company's advertising sales division and is responsible for developing and executing strategies to deliver on client goals and objectives.
Penny is known for her passion for the media industry and her ability to build strong, collaborative and highly effective teams. Throughout her career, Penny has held several senior leadership positions at some of Canada's most iconic media brands including serving as the Publisher of Maclean's, and Group Publisher of Chatelaine and Today's Parent. She is a results-driven leader who prioritizes innovation, creativity, and teamwork.
Penny Hicks is a distinguished graduate of McGill University, where she earned a Bachelor of Arts degree and served as Associate Editor of the Interdisciplinary Journal of the Arts.
Philanthropic Partner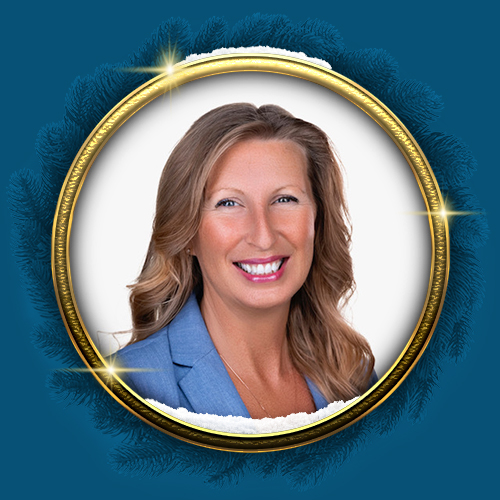 Suzanne Le
Executive Director
Multifaith Housing Initiative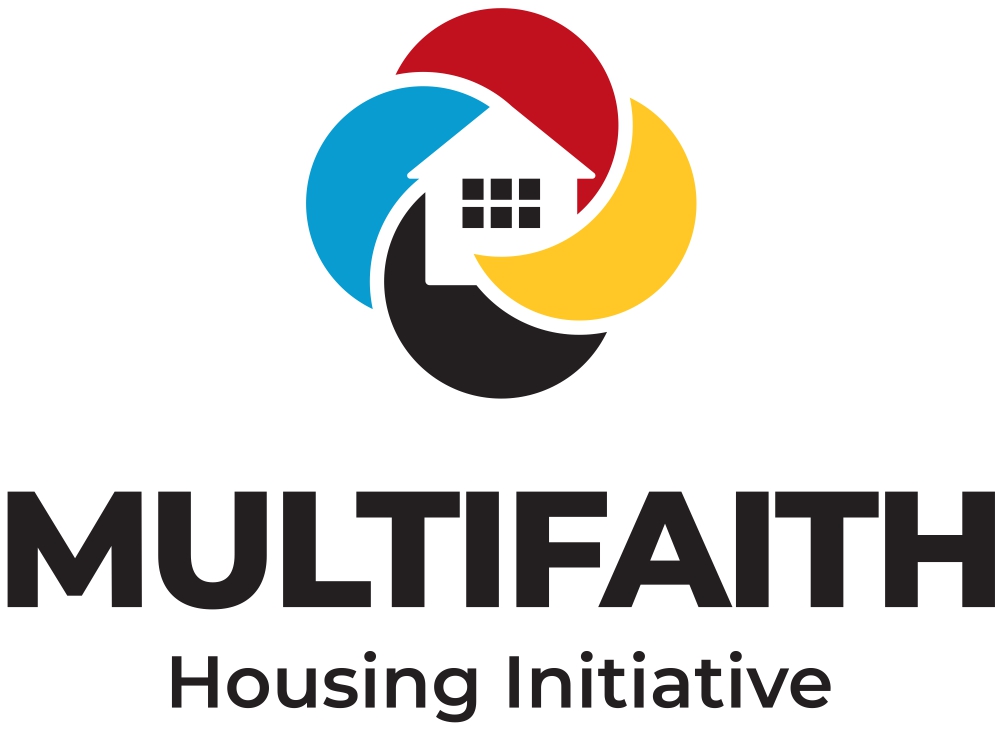 Suzanne Le joined Multifaith Housing Initiative, a federally incorporated charitable housing provider, as Executive Director in 2013. Since that time, she has led the organization in a period of rapid growth – doubling MHI's membership, more than tripling MHI's unit count and operational budget. In addition to overseeing the construction and operations of the award-winning Haven community, Suzanne has led the creation of MHI's Veterans' House project. She is known as an inspirational and ethical leader and a champion for diversity and inclusion in the workplace. She is passionate in her pursuit for social justice, and with a strong belief that "everything is possible."
Suzanne serves as past president of the Ontario Non Profit Housing Association Board and sits on the Social Housing Registry of Ottawa Board. ​Suzanne has her Masters degree in Conflict Studies from Saint Paul University in Ottawa, and has a Bachelors degree in Comparative Religion from Carleton University where she received a Senate Medal for Outstanding Academic Achievement. Her research and academic studies into the core causes of conflict has led her personal quest for those most at risk in our society and her stance that everyone, regardless of background, deserves an equal opportunity in life.