CEO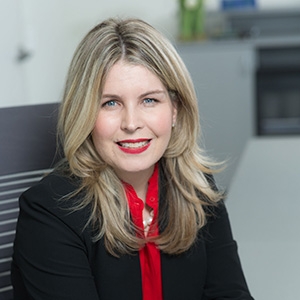 CEO
Serving in the capacity of Chief Executive Officer of Intriciti, Alana Walker Carpenter created and leads a ministry for business leaders.
Her passion is to inspire business leaders to integrate their faith and business through the five business practices she and her team have developed.
Ms. Walker Carpenter has a reputation for excellence. She tackles the issues of the day through innovative events, individual and group coaching, roundtable discussions, leadership development, and philanthropic initiatives.
Through these five business practices, Alana and her team connect with business leaders to bring them from compartmentalization to integration.
Prior to assuming her current role, she practiced human resources for a downtown consulting firm.
Ms. Walker Carpenter holds a Bachelor of Arts from the University of Western Ontario. After graduation, she completed her Post-Graduate Degree in Human Resources Management from Humber College of Applied Arts and Technology.
Ms. Walker Carpenter received numerous academic and leadership awards prior to, during and upon graduation none of which is as meaningful as the Humanitarian Award presented to her upon graduation at The University of Western Ontario.
She has a number of charities of choice which she chooses to quietly serve behind the scenes. It is through her connections that Alana has assisted countless charities with board governance and resource development.
In 2014, she was nominated and received the Top 100 Best Christian Women in Canada and on a lighter note was nominated by Chatelaine as one of one hundred best dressed women in Canada.
Outside of the boardroom, Alana can be found at home with her favourite playmate – her son Carter.
Ms. Walker Carpenter resides in Toronto with her husband and best friend Kevin.
She and her husband are active members of their church (Yorkminster Park Baptist Church) and their denomination (The Canadian Baptists of Ontario and Quebec).