2022 Virtual Event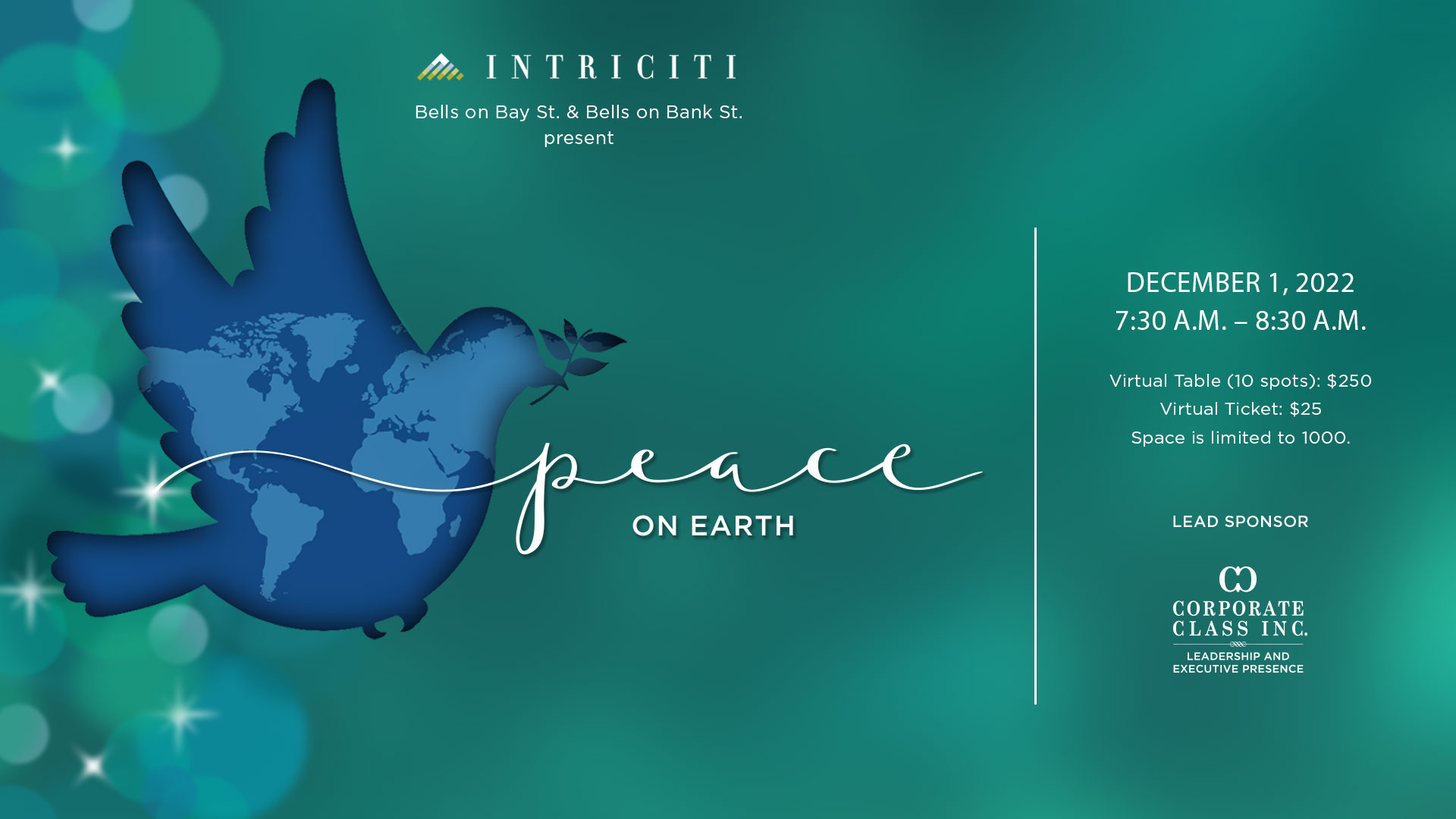 Peace on Earth
December 1, 2022
7:30am - 8:30am
Join us for a virtual extension of Bells on Bay St. & Bells on Bank St. "Peace on Earth". Extend an invitation to colleagues and friends to escape the hustle and bustle of the season. Together, we can move from the chaos of our world to peace in our hearts through the narrative of Advent opening us to new possibilities of light and hope in a darkened world.
Virtual Table (10 spots): $250
Virtual Ticket: $25
Space is limited to 1000.
---
Guest Speaker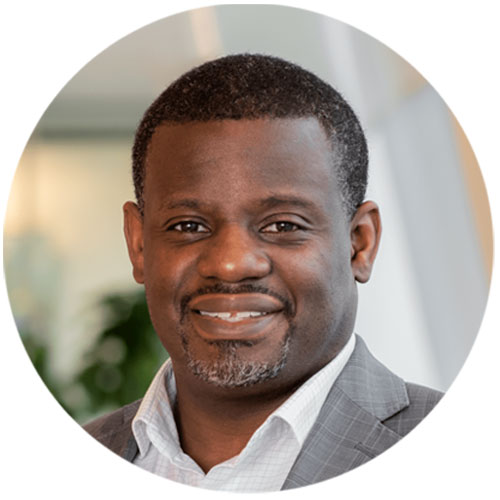 Christopher Gordon
Partner
Ernst & Young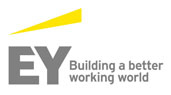 Chris is a Partner within the People Advisory Practice of EY Canada and partner of EY Law, where his primary focus is leading diverse teams, across multiple geographies, in delivering services that encompass mobile talent, global immigration, cross-border taxation, strategic HR and workforce enablement. As the leader of EY Law's Global Immigration practice based in Canada, Chris' remit spans over 130 countries. Chris spends a lot of his time meeting with executives and discussing their strategic talent, mobile talent and business objectives. Chris has advised and served some of the largest Canadian, global and Fortune100 corporations in his 20+ year career in professional services.
Philanthropic Panelist


Angie Peters
President & CEO
Yonge Street Mission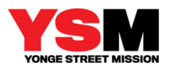 Angie's career of 33 years began with 16 years as a senior executive in Telecommunications before she decided to shift her focus to investing in people who are marginalized. She founded and led ZOE Alliance, a for profit social enterprise that worked internationally, prior to joining YSM in 2013 as President and CEO. Since then she has set the organization on an intentional path toward the end of chronic poverty in Toronto by catalyzing collaboration and inspiring each of us to believe in the possibility of each person.
Philanthropic Panelist


Peter Tilley
CEO
The Ottawa Mission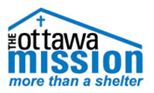 Peter Tilley has been the C.E.O. of The Ottawa Mission since June 2013. The Ottawa Mission is one of Canada's oldest, yet most innovative, downtown shelters for the homeless, providing a full range of services to the less fortunate in our community. Working closely with the board of directors and the senior management team, Peter has steered the organization through three ambitious strategic planning processes that have seen the organization enhance its services to the homeless in the areas of mental health supports, addiction and trauma services, housing outreach, employment and education, job training and palliative care. Recently, he oversaw an organizational restructuring and realignment that will lead to administrative efficiencies as The Mission prepares for the challenges of the future.