Fall Series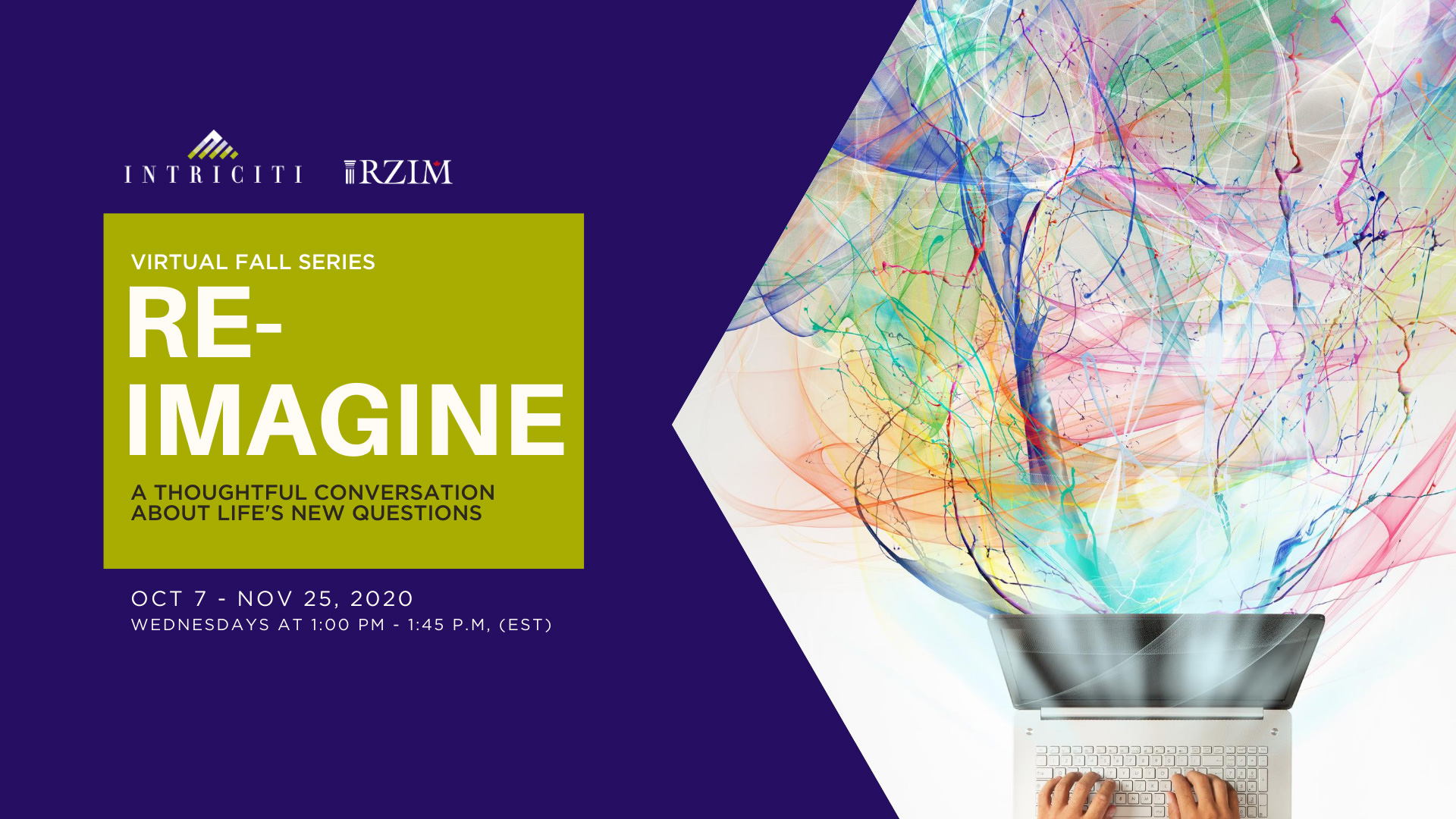 RE-IMAGINE: A Thoughtful Conversation About Life's New Questions
In collaboration with RZIM Canada, Intriciti will be virtually hosting RE-IMAGINE our weekly Fall Series on Wednesdays (October 7 - November 25) from 1:00 P.M. - 1:45 P.M. (EST).
We invite you to join us in a fresh conversation with global leaders to RE-IMAGINE life and work and discuss new questions being poised around meaning, purpose, and faith.
Each week a new question will be posed and discussed with the host, along with an international speaker from RZIM and an industry leader from Intriciti. The weekly panel will thoughtfully address each question in the context of how to lead during a shared period of recovery and innovation.
Join us for one or more of these complimentary sessions within the eight-week series and consider inviting a colleague or friend.
---
HOST:
Alana Walker Carpenter
CEO, Intriciti
---
RE-IMAGINE Success
OCTOBER 7, 2020 | 1:00 PM (edt) - 1:45 PM (edt)
Results and Relationships: How do we Re-Imagine Success? People define success in different ways. After COVID-19, we wonder whether what we used to believe about success is true. Within our organization, the currency of success is "results" – some description of profit maximization and material returns on investment. But work is only part of the story our lives are part of. When we look at our experiences of recent months, what do we see? The claim of Christianity is that the result we are really looking for in life is found in "relationship" – with each other and with God. What can be made of this unusual claim and what difference might such a perspective make to our lives going forward?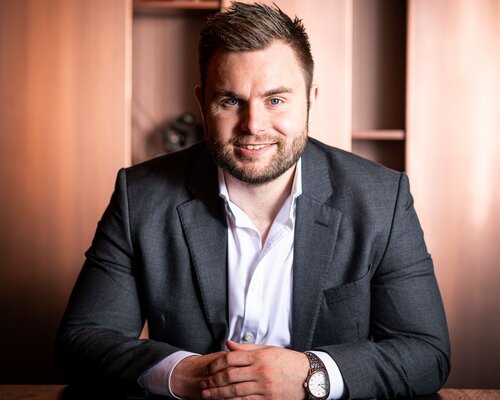 Speaker:
Andy Moore SPEAKER, RZIM
DIRECTOR, FESTIVAL OF THOUGHT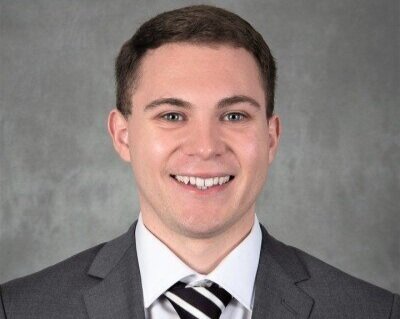 Industry Leader:
Jeremy Munro ANALYST,
TD SECURITIES
---
RE-IMAGINE Leadership
OCTOBER 14, 2020 | 1:00 PM (edt) - 1:45 PM (edt)
How do we Lead in Difficult Times? George Deakin famously remarked that a vision without a task makes a visionary, a task without a vision makes for drudgery, and a vision and a task makes a missionary. As leadership involves a sense of mission, how does leadership look in a world filled with so many challenges, and so many unknowns?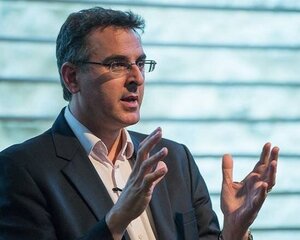 Speaker:
Michael Ramsden President,
RZIM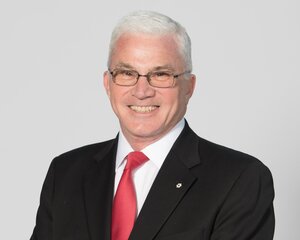 Industry Leader:
Thomas S. Caldwell CHAIRMAN & FOUNDER,
CALDWELL SECURITIES LTD.
---
RE-IMAGINE Identity
OCTOBER 21, 2020 | 1:00 PM (edt) - 1:45 PM (edt)
How can I Find Identity in an Age of Affluence? In the increasingly frenzied busyness of the technological age, we spend more and more time earning, accumulating, planning and improving ourselves but less and less time thinking about who we are. Amidst the avalanche of self-help philosophies, leadership literature, therapeutic theories and religious offerings, how can we make sense of who we are and why we are here?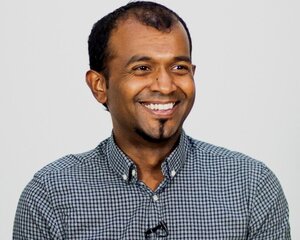 Speaker:
Max Jeganathan ASIA-PACIFIC REGIONAL DIRECTOR, RZIM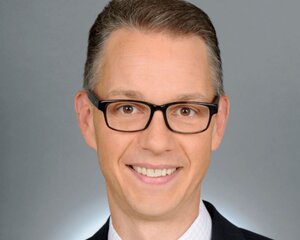 Industry Leader:
Jason Storsley VICE PRESIDENT, FRAUD MANAGEMENT, RBC
---
RE-IMAGINE Justice
OCTOBER 28, 2020 | 1:00 PM (edt) - 1:45 PM (edt)
The Pursuit of Justice: Is it still worth Fighting for? History is riddled with stories of injustice. Very few, if any, countries can claim innocence. But current events lead us to the moments of self-reflection that are often needed. How does our worldview shape our ability to even carry out justice?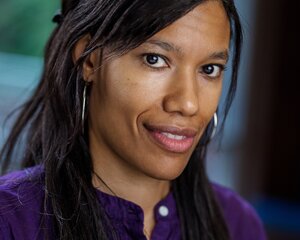 Speaker:
Alycia Wood ITINERANT SPEAKER,
RZIM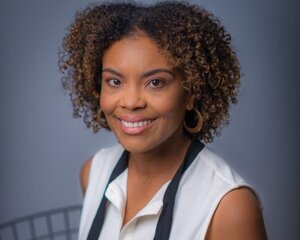 Industry Leader:
Sonja M. Salmon FOUNDER & CHAIR,
EBBY RANE
---
RE-IMAGINE Suffering
NOVEMBER 4, 2020 | 1:00 PM (edt) - 1:45 PM (edt)
This year began with the loss of Kobe Bryant and his young daughter. In a typical year, this would have been a defining tragedy. But in 2020, it seems it was years ago as loss of life, loss of freedom, loss of trust in leadership, and loss of security have all combined for a perfect storm. Yet the question of suffering is not one for 2020 alone. For anyone who has experienced loss of a loved one, of a marriage, of justice, of dreams, making sense out of suffering and finding a way to push beyond an existence of mere survival and into a kind of living can be one of the most difficult challenges of life itself. Where do we find our hope, our reason, and meaning in a life coping with the experience and potential of suffering?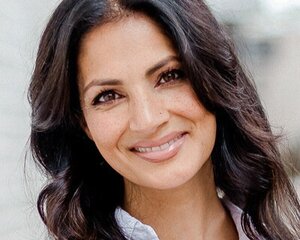 Speaker:
Naomi Zacharias AUTHOR, SPEAKER, DIRECTOR OF WELLSPRING INTERNATIONAL (Humanitarian arm of RZIM)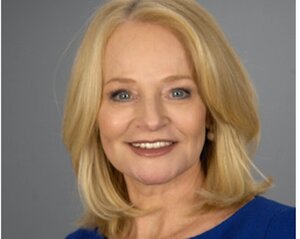 Industry Leader:
Diane Craig PRESIDENT & FOUNDER,
CORPORATE CLASS INC
---
RE-IMAGINE Freedom
NOVEMBER 11, 2020 | 1:00 PM (edt) - 1:45 PM (edt)
Which Freedom? A Remembrance Day Reflection From debate over masks to calls for social justice, today's sociopolitical landscape is marked by conflicting conceptions of freedom. But on Remembrance Day we celebrate a freedom of a different kind -- one that heals divisions more than it creates them, by commending a common vision for the well-lived life. Whereas our political divisions reflect the diverging traditions from the Age of Enlightenment, the unifying power of remembrance draws from another heritage, the Judeo-Christian, and its emphasis on a kind of freedom that can be known in spite of one's circumstances.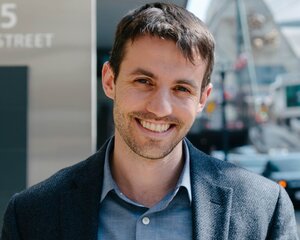 Speaker:
Logan Gates ITINERANT SPEAKER,
RZIM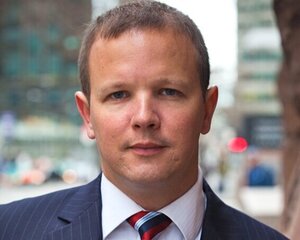 Industry Leader:
Tom Robertson CEO,
CONTINENTAL CURRENCY EXCHANGE
---
RE-IMAGINE Truth
NOVEMBER 18, 2020 | 1:00 PM (edt) - 1:45 PM (edt)
Your Truth, #MyTruth, Post-Truth – Does the Truth Matter After All? In a post truth, #mytruth generation we have championed our right to define ourselves and our reality. This is reflective in the news we read, watch and listen and in the social media posts we engage with. But there are costs we might be unwilling to pay. Together we will explore the significance of truth to a flourishing life.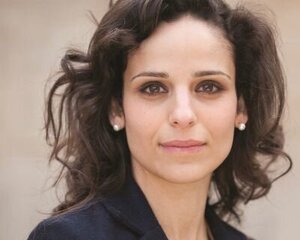 Speaker:
Tanya Walker SPEAKER FOR RZIM AND DIRECTOR OF THE OCCA (The Oxford Centre for Christian Apologetics)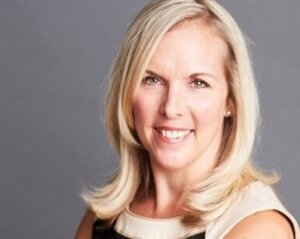 Industry Leader:
Penny Hicks MANAGING DIRECTOR,
THE GLOBE AND MAIL
---
RE-IMAGINE 2021 (Panel)
NOVEMBER 25, 2020 | 1:00 PM (edt) - 1:45 PM (edt)
Where do we go from here? COVID-19 is not so much an event in history – it is in fact a history-making event. For as many who have suffered greatly, there are as many who through the sorrow, feel that somehow, this experience created space to re-evaluate life, to think about how and why they were living and what's most important from this point on. Reflecting on our own unique experiences–what is the best lens through which to view the future and what will leadership require within our organizations, our homes, and our communities? Join our conversation as we re-imagine 2021 and how best to lead during this shared period of recovery and innovation.
Panelist:
Alana Walker Carpenter CEO, INTRICITI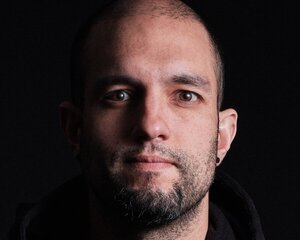 Panelist:
Darrin Henein DIRECTOR OF UX,
SHOPIFY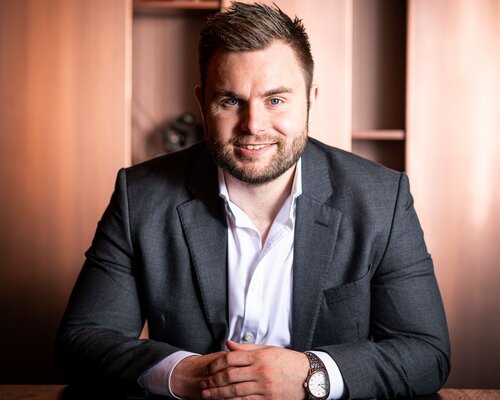 Speaker:
Andy Moore SPEAKER, RZIM
DIRECTOR, FESTIVAL OF THOUGHT
---