2021 Virtual Event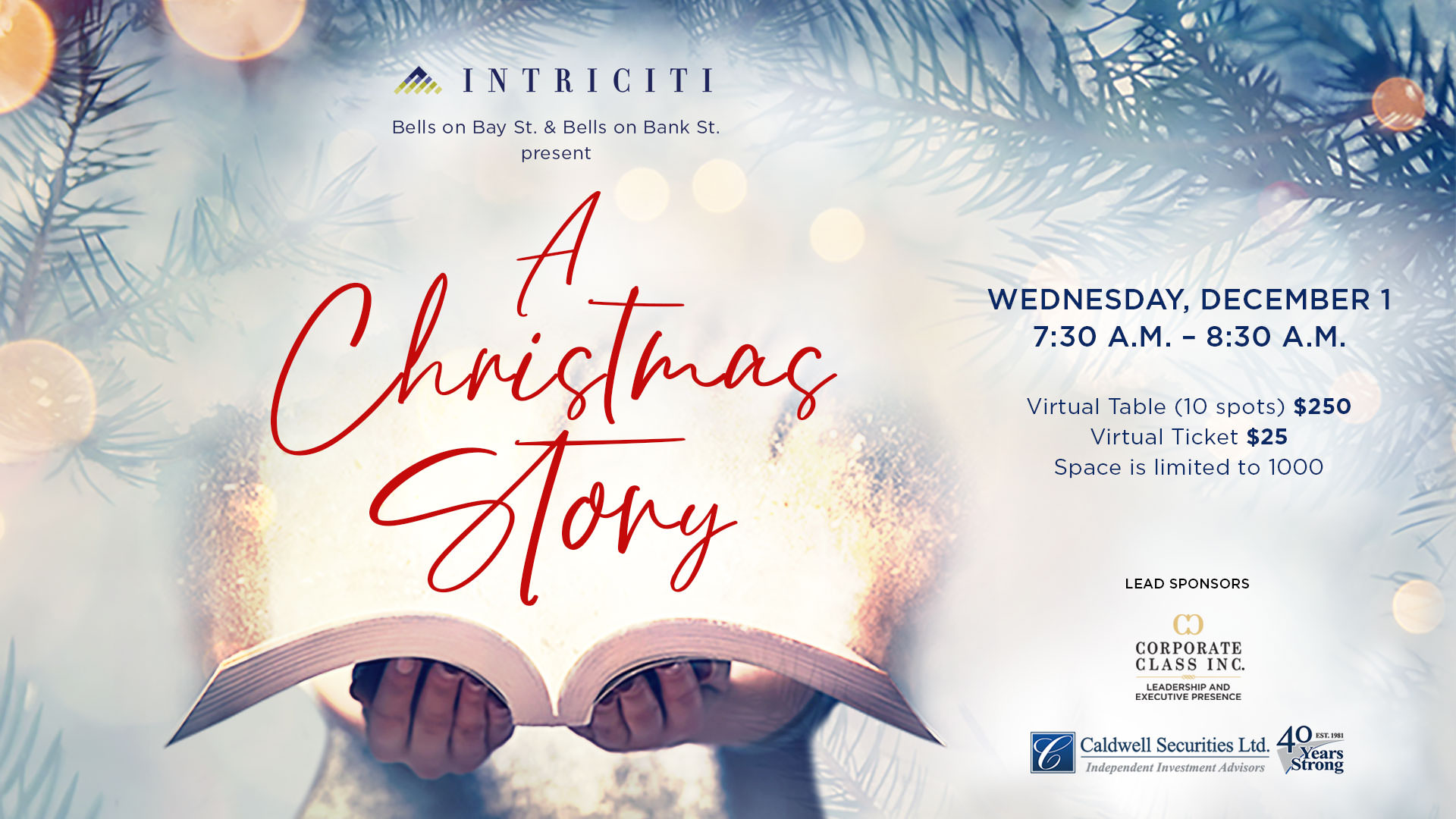 A Christmas Story
Join us for a virtual extension of BELLS on Bay St. and BELLS on Bank St. "A Christmas Story." Extend an invitation to colleagues and friends to move beyond the hustle and bustle to a story that changed our world. Together, we can re-write our individual and collective stories with the narrative of Advent opening us to new possibilities of light and hope in a darkened world.
---
Guest Speaker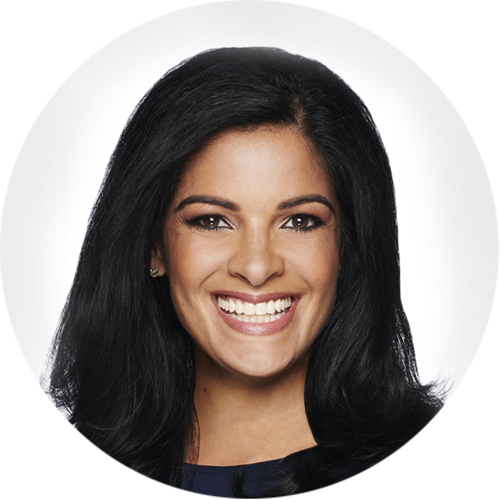 Anne-Marie Mediwake
Host
Your Morning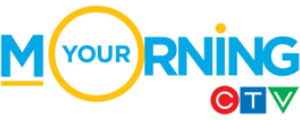 YOUR MORNING host Anne-Marie Mediwake is an accomplished journalist who brings more than two decades of news and current affairs experience back home to CTV where she began her network career as the host of the Gemini Award-winning investigative program 21C, and reporter for CTV NATIONAL NEWS. Previously, the 2015 Canadian Screen Award (CSA) winner for Best Local Newscast and six-time CSA nominee was the highly respected co-anchor of CBC TORONTO NEWS and GLOBAL NEWS TORONTO. During her expansive career, the Alberta-raised Mediwake has provided award-winning coverage of some of Canada and the world's biggest news stories, including the 2014 Ottawa Terror Attacks and the 2013 Boston Marathon Bombing. A mother of triplets, she is a passionate advocate for women and children's issues, which saw her named Toronto Woman of the Year 2011.
Follow Anne-Marie Mediwake on Twitter (@AnneMarieAMK) and Instagram (@annemariemediwake).
Philanthropic Panelist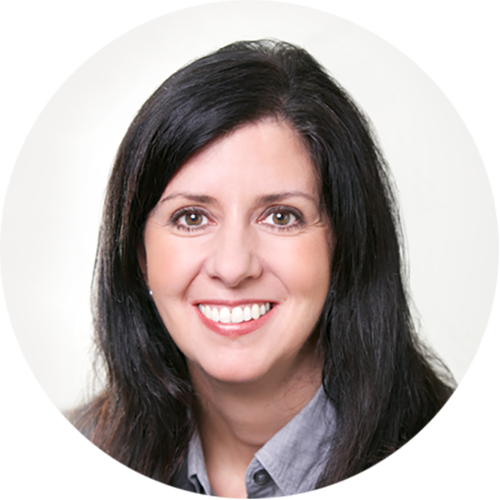 Camille Quenneville
CEO
Canadian Mental Health Association

Camille Quenneville is the CEO of Canadian Mental Health Association, Ontario Division. Before joining CMHA Ontario, Camille channeled her passion for mental health care in senior leadership roles in the educational, governmental and children's mental health sectors. She served as Director of Policy and Communications at Children's Mental Health Ontario (2005-2012), Chief of Staff to Ontario's first Minister of Children and Youth Services (2003-2005), and Director of Policy at the Ontario Public School Boards' Association (1998-2003). Camille is an alumnus of the University of Windsor and the University of Toronto.
Philanthropic Panelist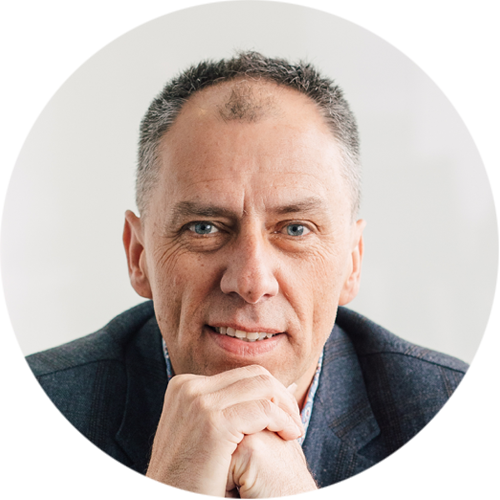 Denis Trottier, FCPA, FCA
Chief Mental Health Officer
KPMG in Canada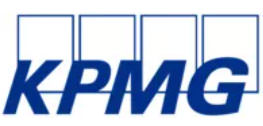 Following a 31-year career as auditor, most recently as the partner leading the Ottawa KPMG Enterprise private company practice, Denis is now Corporate Canada's and KPMG's first Chief Mental Health Officer. He and his wife Yolande are recipients of the Royal Ottawa Mental Health Inspiration Award. Denis's latest award is the Fellow of Chartered Professional Accountants designation, principally for his contribution to improving mental health in the professional milieu. Denis is the Mental Health Lead on KPMG's National Inclusivity and Diversity Council, and is a sought after speaker right across Canada for his insights into reducing the stigma surrounding mental illness.
During COVID, Denis has been a participant in Canada's Top 100 CEO's roundtable discussions being an active voice in driving change to the benefit of Corporate Canada. Success in Denis' role as been defined as "making himself redundant-being the day where we can talk about mental health at the water cooler just like any other illness".