2023 Bells on Bay St.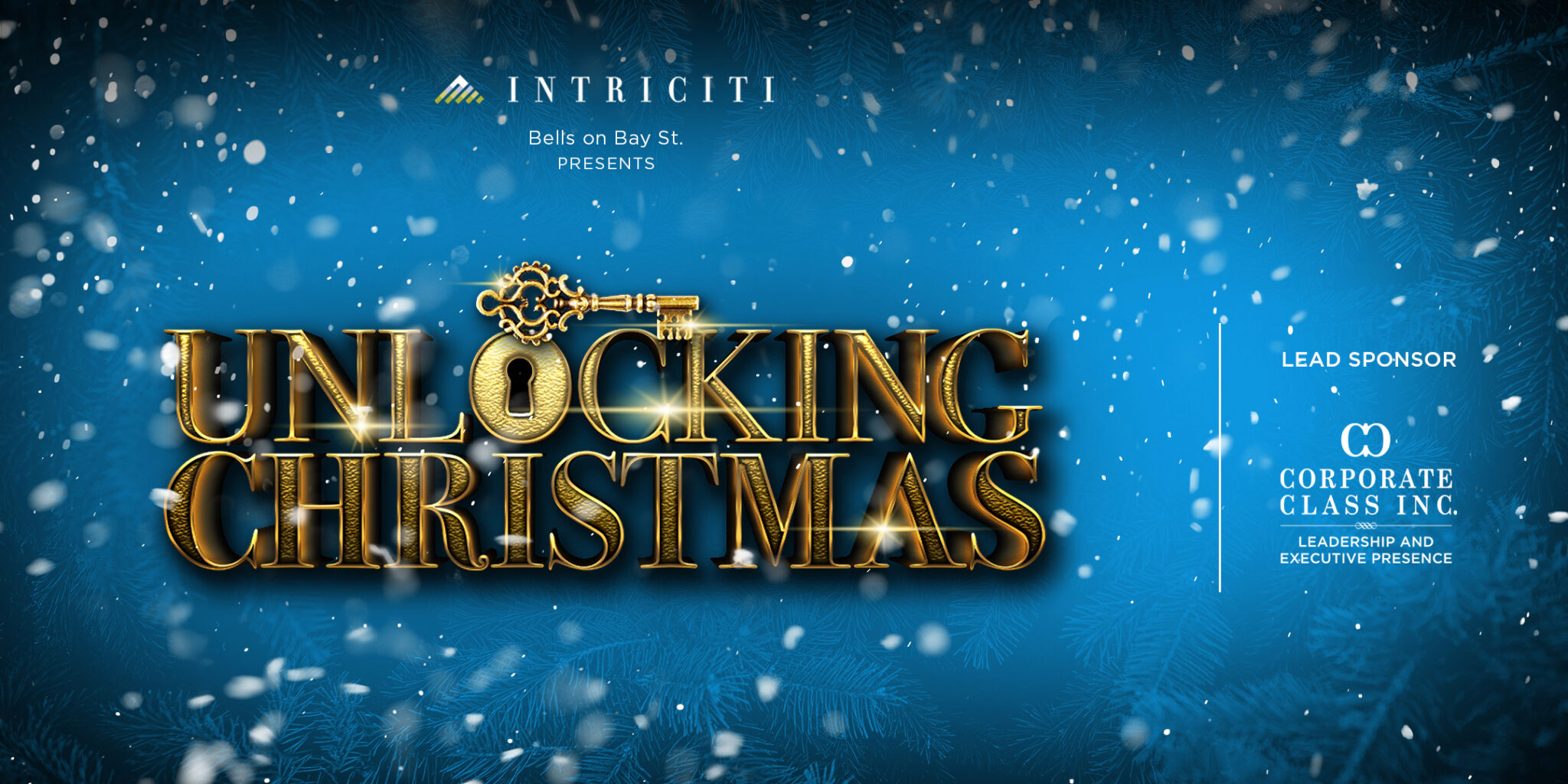 Unlocking Christmas
December 6, 2023
7:15 A.M. - 8:45 A.M.
Arcadian Court
We invite you to join us for our signature events: Bells on Bay St. & Bells on Bank St. Be inspired by our Guest Speakers and Philanthropic Speakers as we reflect on our theme "Unlocking Christmas". Extend an invitation to colleagues and friends to gather and celebrate with hundreds of business leaders across the province. Together, we will unlock the meaning of Christmas and move beyond the chaos of our world to the gift of hope this season brings.
Table (10 Seats): $750
Ticket: $75
---
Guest Speaker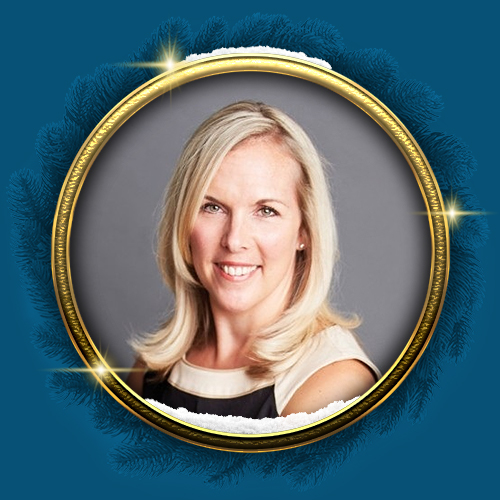 Penny Hicks
Managing Director
The Globe and Mail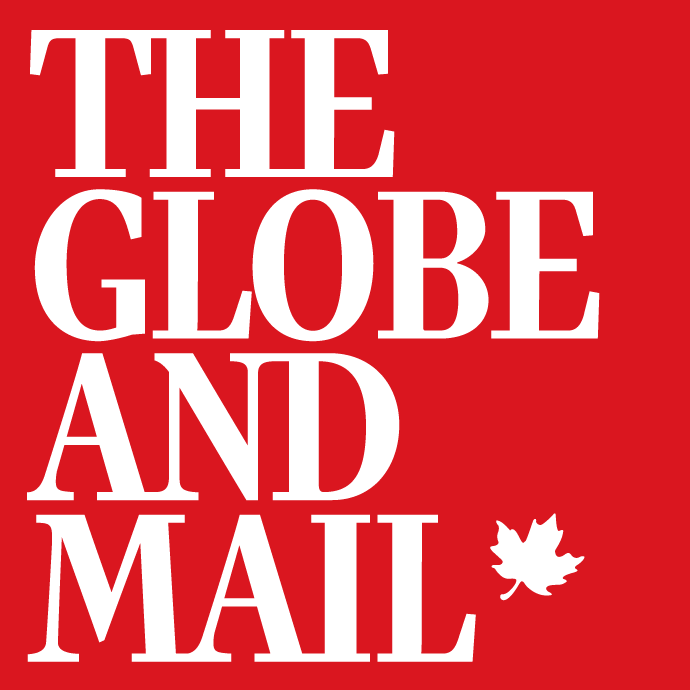 Penny Hicks is a highly accomplished executive with a proven track record of driving business growth and building strong partner relationships in the media industry. As the Managing Director of Client Partnerships and Commercial Operations at the Globe and Mail, she leads the company's advertising sales division and is responsible for developing and executing strategies to deliver on client goals and objectives.
Penny is known for her passion for the media industry and her ability to build strong, collaborative and highly effective teams. Throughout her career, Penny has held several senior leadership positions at some of Canada's most iconic media brands including serving as the Publisher of Maclean's, and Group Publisher of Chatelaine and Today's Parent. She is a results-driven leader who prioritizes innovation, creativity, and teamwork.
Penny Hicks is a distinguished graduate of McGill University, where she earned a Bachelor of Arts degree and served as Associate Editor of the Interdisciplinary Journal of the Arts.
Philanthropic Partner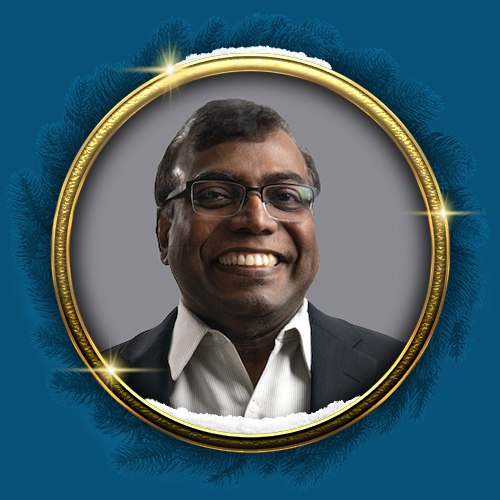 Peter Duraisami
Chief Executive Officer
Scott Mission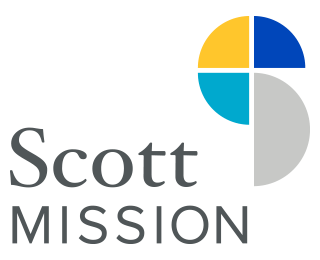 Peter Duraisami began his career at the Mission in 1990, moving from a position in front-line ministry work to the Director of Ministries, and the Director of Finance before serving in his current position as Chief Executive Officer since 2010.
From its start in 1941 Scott Mission has welcomed individuals and families to find spiritual, relational, and practical resources through their journey towards hope and transformation. The Mission offers hot meals, healthy grocery provision, a clothing bank, counseling programs, daycare, summer camp for family, youth and children, overnight shelter and much more.
Over the last decade, Peter has emerged as a transformational leader while overseeing the tremendous growth in the leaders and staff at Scott Mission, during the recent period of strategic development and implementation of Scott Mission's "Journey of Transformation" ministry model. A leader in visioning and strategy with a heart for the people, Peter has led the Mission into new opportunities of expansion, construction, holistic ministry, and strategy while continuing to hold God's love for all people at the centre.