Summer Series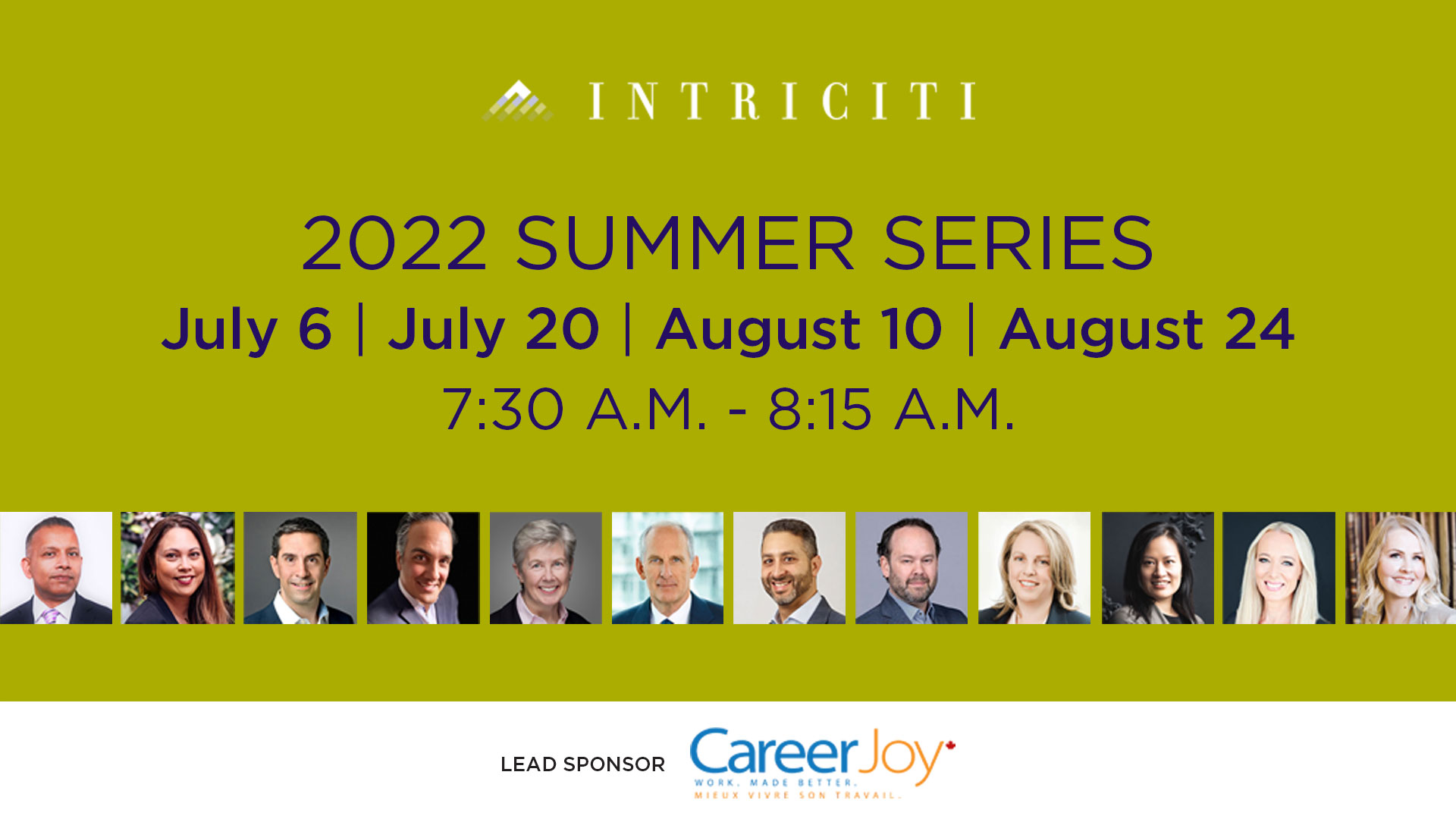 July 5 | July 19 | August 9 | August 23
7:30 A.M. - 8:15 A.M.
Be inspired this summer as industry leaders share their expertise and related experiences on various business topics. Each session will conclude with a Live Q & A. Attend one or all of Intriciti's complimentary bi-weekly panel discussions and consider forwarding this invitation to colleagues, friends, and family. Registration for each session is located below. All are welcome! #Intriciti2023SummerSeries
---
HOST:
Alana Walker Carpenter
CEO
Intriciti
---
On Empathy
JULY 5, 2023 | 7:30 AM (edt) - 8:15 AM (edt)
Empathetic leaders are not simply nice to have – employees are demanding it or they will simply go work elsewhere. In this panel discussion, we will examine the topic of empathy from the lens of an organization and as individuals with our desire to inspire meaningful relationships internally and forging strong collaborations and partnerships externally. Together, we will foster an environment of compassion with employees and clients feeling that they are both heard and understood.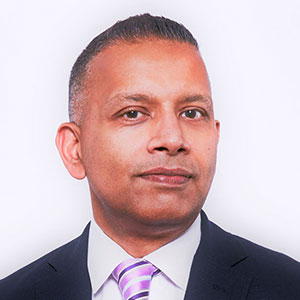 Jerome Dwight CEO
BoomerangFX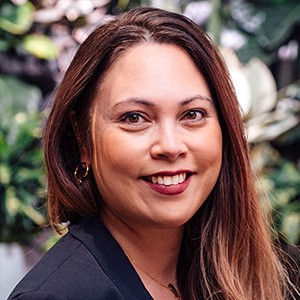 Elizabeth Oates Co-Founder & Managing Partner
Global Leader Group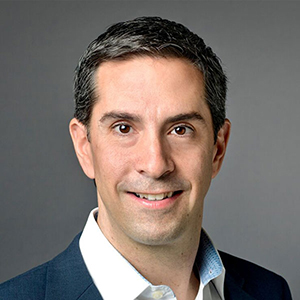 Danny Weill SVP, Global Partnerships & Alliances
LifeSpeak
---
On Belonging
JULY 19, 2023 | 7:30 AM (edt) - 8:15 AM (edt)
There has been a lot of discussion about Diversity, Equity, and Inclusion. What about belonging? In this panel discussion, we will discuss what it means to belong, how we can measure it, and the difference a Belonging Policy can make to your organization. Together, we will create a culture in which all feel that they belong.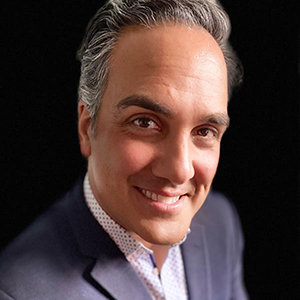 Douglas Fry Country Lead
Subway Restaurants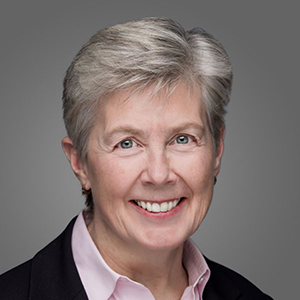 Leanne Thorfinnson Vice-President, Human Resources
Equifax Canada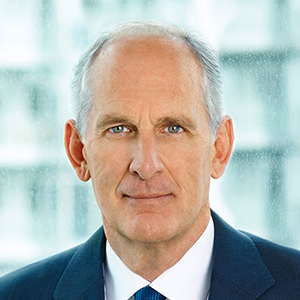 John Wallace President & CEO
Caldwell Partners International
---
On Technology
AUGUST 9, 2023 | 7:30 AM (edt) - 8:15 AM (edt)
Everything is changing. In this panel discussion, we will discuss technology trends, how we can optimize productivity to maximize results without losing the human element, and what artificial intelligence (AI) is and how it can be used. Together, we will become attuned to rapid changes and be better equipped to lead forward.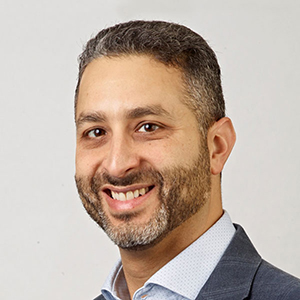 Curtis Behmann Partner & National Lead, Beyond IP Strategy
Borden Ladner Gervais LLP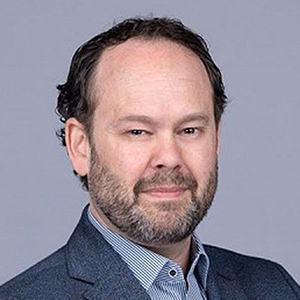 Jason Kotler Founder & President
CYPFER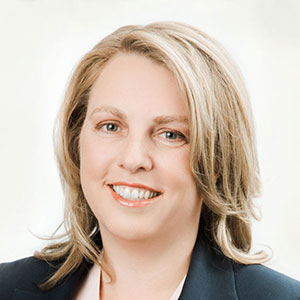 Leslie McCormick Senior Wealth Advisor
The Farwell Group at ScotiaMcLeod
---
On Focus
AUGUST 23, 2023 | 7:30 AM (edt) - 8:15 AM (edt)
With competing demands, it can be hard to focus. In this panel, we will develop strategies to focus on priorities, gain a better understanding of how to help our clients focus on consumer needs, and explore how focus differs amongst generations. Together, we will gain a laser proof approach of how to increase our productivity and that of our organizations.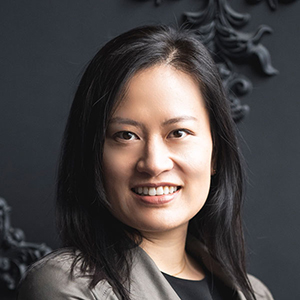 Melanie Au Senior Director, Digital & Enablement
CIBC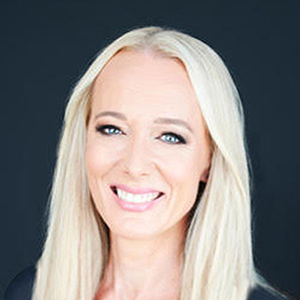 Dr. Karyn Gordon Wall Street Journal Bestselling Author
The Three Chairs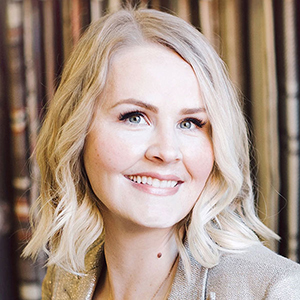 Sarah Walker Founder & Lead Designer
The Curated House