Summer Series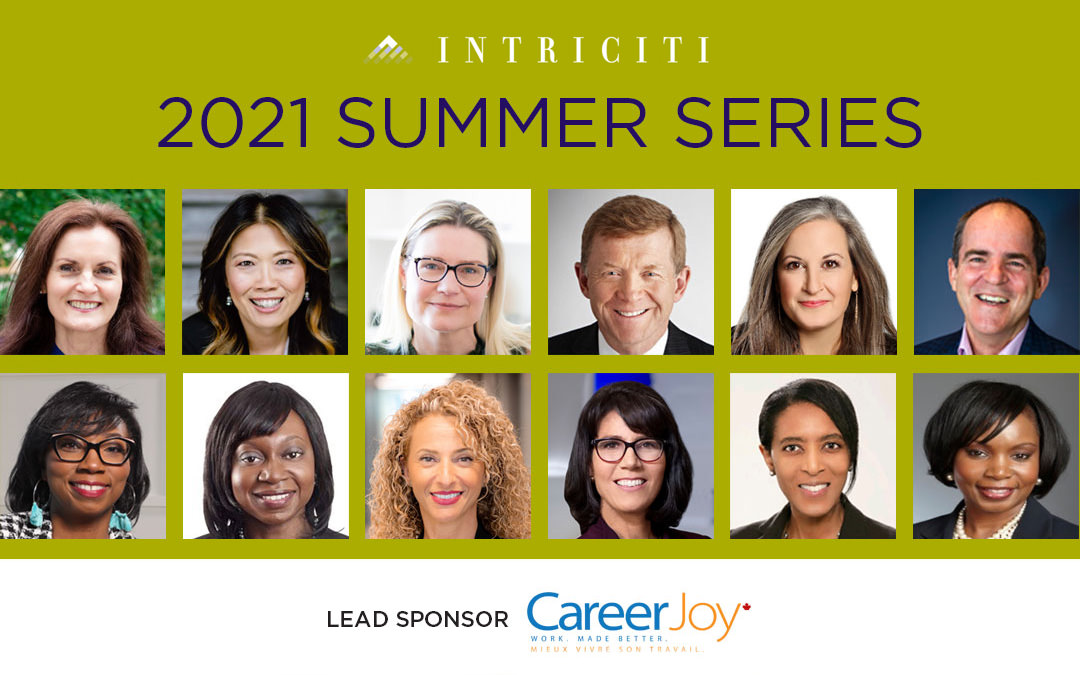 July 7 | July 21 | August 11 | August 25
7:30 A.M. - 8:15 A.M.
Be inspired this summer as industry leaders share their expertise and related experiences on various business topics directly related to the impact of COVID-19 and the ongoing recovery efforts. Each session will conclude with a Live Q & A. Attend one or all of Intriciti's complimentary bi-weekly panel discussions and consider forwarding this invitation to colleagues and friends. Registration for each session is located below. All are welcome. #Intriciti2021SummerSeries
---
HOST:
Alana Walker Carpenter
CEO, Intriciti
---
On Well-Being
JULY 7, 2021 | 7:30 AM (edt) - 8:15 AM (edt)
As we struggle to take a pause from our ongoing demands, expectations, and obligations, one of the most critical things we can do for the sustainability of our collective leadership is to prioritize wellness. During this session, we will discuss various practices in regards to our overall health and how these daily habits can be integrated into our lives. As we learn to develop these strategies, we get better as leaders and all those around us get better too.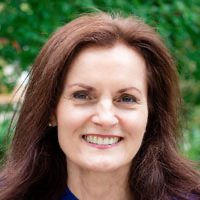 Eileen Fauster FOUNDER & DIRECTOR,
ESSENTIAL BALANCE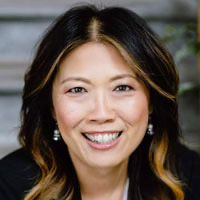 Dr. Merry C. Lin EXECUTIVE DIRECTOR & PSYCHOLOGIST,
DR. LIN & ASSOCIATES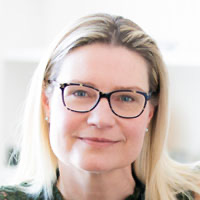 Dr. Rose Zacharias, MD CCFP PRESIDENT-ELECT,
ONTARIO MEDICAL ASSOCIATION
---
On Re-Entry
JULY 21, 2021 | 7:30 AM (edt) - 8:15 AM (edt)
As vaccination distribution increases and stay-at-home orders are lifted, the return to work, as we know it is around the corner – or is it? During this session, we will share the importance of developing a comprehensive return to work policy and the critical nature of being flexible and adaptable to maximize employee engagement. We will also speak about the significance of creating safe and brave spaces to allow employees to be raw and honest about the challenges of re-integration. Together, we will explore ways to extend the same empathy and compassion we lead with when we relocated employees to home at the beginning of the stay-at-home orders.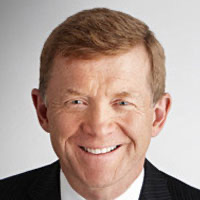 Norm Keith PARTNER,
KPMG IN CANADA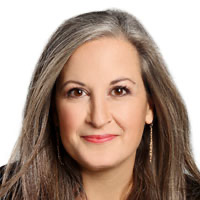 Victoria Miles STRATEGIC PARTNER,
VISION WHEEL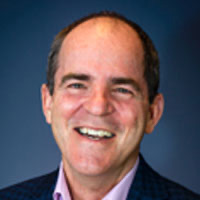 Greg Smith AUTHOR,
IN SEARCH OF BRAVE SPACES.
---
On Diversity
AUGUST 11, 2021 | 7:30 AM (edt) - 8:15 AM (edt)
The topic of diversity is tangled and complex. During this session, we will have the opportunity to strategize on how we can move from good intentions to inclusive leaders. We will also have the opportunity to lean into the lived experience of two individuals, one from a corporate organization and the other small business, and garner from their shared experiences and the insights offered. Lastly, we will look at our internal biases and how we make a once and for all shift.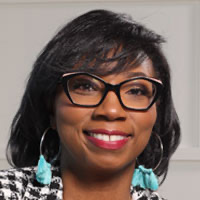 Georgette Dehaney FOUNDER & CREATIVE CONSULTANT,
GEORGIE PORGIE CAKES AND GIFTS.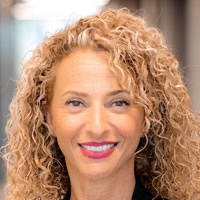 Dr. Georgette Zinaty PRACTICE LEAD,
CENTRE FOR DIVERSITY AND INCLUSION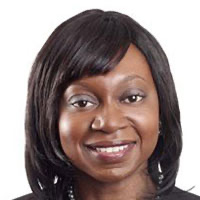 Faithe Holder PARTNER,
GOWLING WLG LLP.
---
On Recovery
AUGUST 25, 2021 | 7:30 AM (edt) - 8:15 AM (edt)
The pandemic economy is far from normal. During this session, we will examine the different stages of economic recovery and the overall impact it will have on our organizations. In addition, we will also examine our own personal finances and what we can do to mitigate future risk. Lastly, we will look at our collective responsibility in simply loving our neighbours and meeting the needs of others. While Canada's economy has had to make significant adjustments, these practices will ensure that our nation will have a full yet delayed recovery.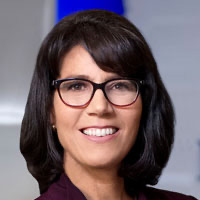 Christine Cooper EVP & HEAD, CANADIAN COMMERCIAL BANKING,
BMO BANK OF MONTREAL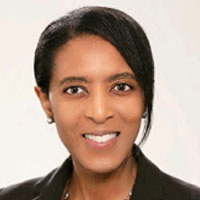 Michelle Pommells CEO,
CREDIT COUNSELLING CANADA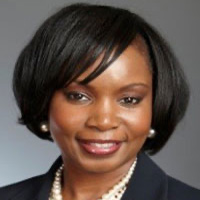 Ingrid Robinson CHIEF RISK OFFICER & ASSISTANT DEPUTY MINISTRER,
TREASURY BOARD SECRETARIAT OF ONTARIO