Summer Series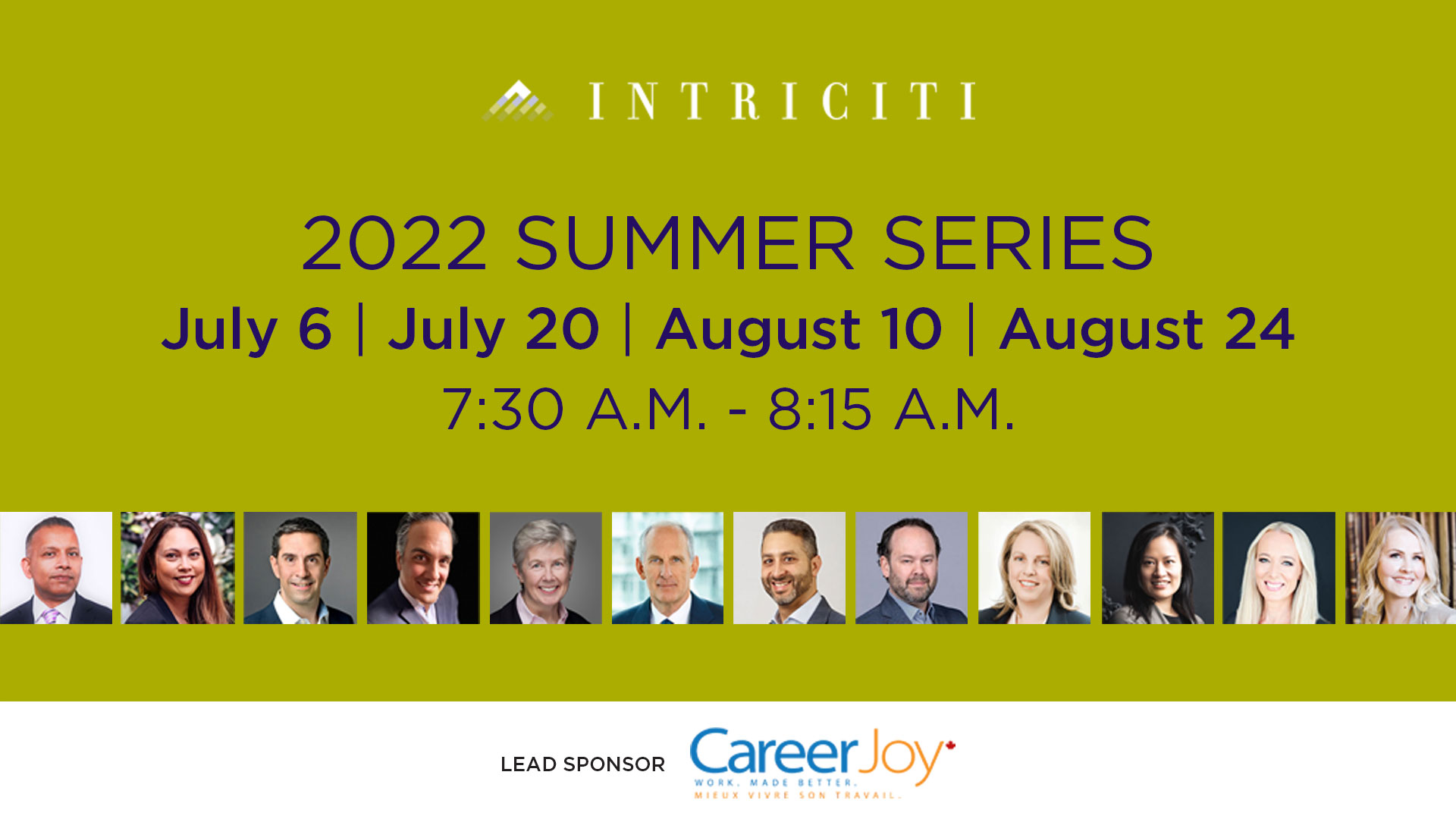 July 6 | July 20 | August 10 | August 24
7:30 A.M. - 8:15 A.M.
Be inspired this summer as industry leaders share their expertise and related experiences on various business topics directly related to the impact of COVID-19 and the ongoing recovery efforts. Each session will conclude with a Live Q & A. Attend one or all of Intriciti's complimentary bi-weekly panel discussions and consider forwarding this invitation to colleagues and friends. Registration for each session is located below. All are welcome. #Intriciti2022SummerSeries
---
HOST:
Alana Walker Carpenter
CEO
Intriciti
---
On Burn Out
JULY 6, 2022 | 7:30 AM (edt) - 8:15 AM (edt)
With countless leaders having burned out during this unprecedented season, it is imperative that we examine our rhythms to ensure our long-term success and that of our organizations. During this session, we will explore healthy personal and corporate practices, the significance of rest and retreat, and the non-negotiable of disconnection. Together, we will ensure that we create a sustainable culture for all to flourish.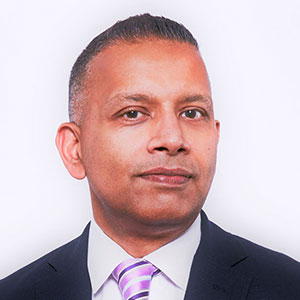 Jerome Dwight CEO
BoomerangFX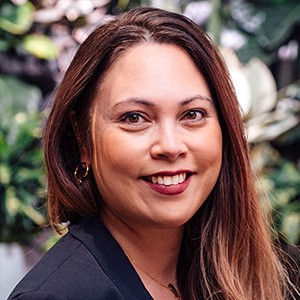 Elizabeth Oates Co-Founder & Managing Partner
Global Leader Group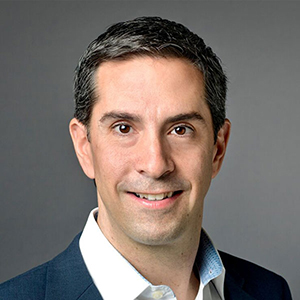 Danny Weill SVP, Global Partnerships & Alliances
LifeSpeak
---
On Talent
JULY 20, 2022 | 7:30 AM (edt) - 8:15 AM (edt)
The Great Resignation-a phrase that has continued to make headlines across the globe. During this session, we will explore what organizations are doing to attract and retain talent and what talent strategies are being developed to ensure that organizations can continue to innovate and propel forward. Together, we will re-define what it means to create an environment that people want to work in and act as an ambassador for.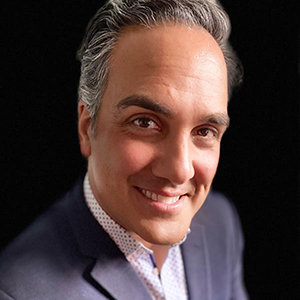 Douglas Fry Country Lead
Subway Restaurants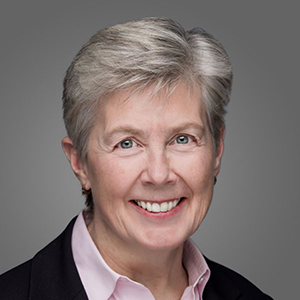 Leanne Thorfinnson Vice-President, Human Resources
Equifax Canada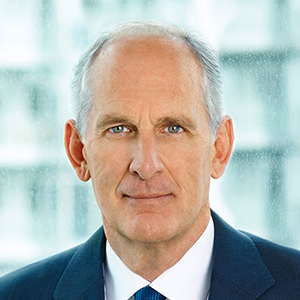 John Wallace President & CEO
Caldwell Partners International
---
On Security
AUGUST 10, 2022 | 7:30 AM (edt) - 8:15 AM (edt)
Corporate security and individual security are at the forefront of leaders' corporate and personal agendas as we recover as a society. During this session, we will explore the security of our brand, information, and wealth and what best practices we can implement to ensure the safety and protection of our most valued assets. Together, we will look to safeguard these assets and to the well-being of our greatest asset—ourselves.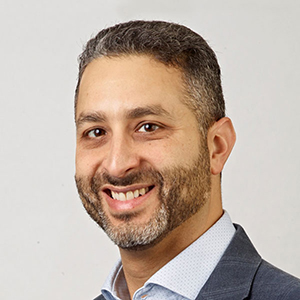 Curtis Behmann Partner & National Lead, Beyond IP Strategy
Borden Ladner Gervais LLP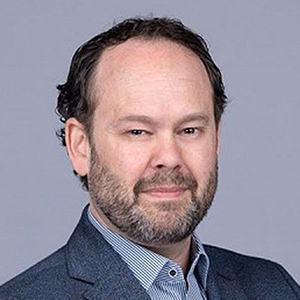 Jason Kotler Founder & President
CYPFER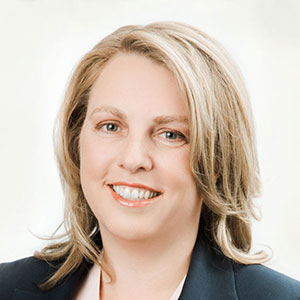 Leslie McCormick Senior Wealth Advisor
The Farwell Group at ScotiaMcLeod
---
On Reconnection
AUGUST 24, 2022 | 7:30 AM (edt) - 8:15 AM (edt)
As we move beyond the crisis of the pandemic, we are reconnecting with relationships, spaces, and brands-some of which is familiar and others which are not. During this session. we will explore the nature of our relationships and how to weed out toxic relationships, what it looks like to reconnect with our spaces and consider what a third space looks like, and the brands we desire to associate ourselves with and those we are choosing to discard. Together, we will reconnect with each of these three things including reconnecting with our souls.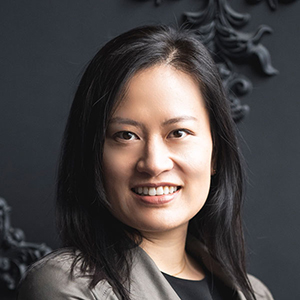 Melanie Au Senior Director, Digital & Enablement
CIBC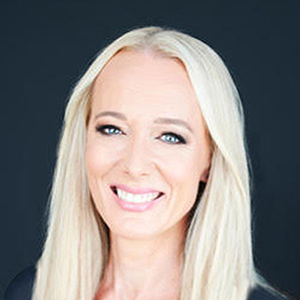 Dr. Karyn Gordon Wall Street Journal Bestselling Author
The Three Chairs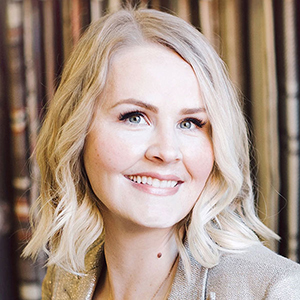 Sarah Walker Founder & Lead Designer
The Curated House