Bells on Bay St.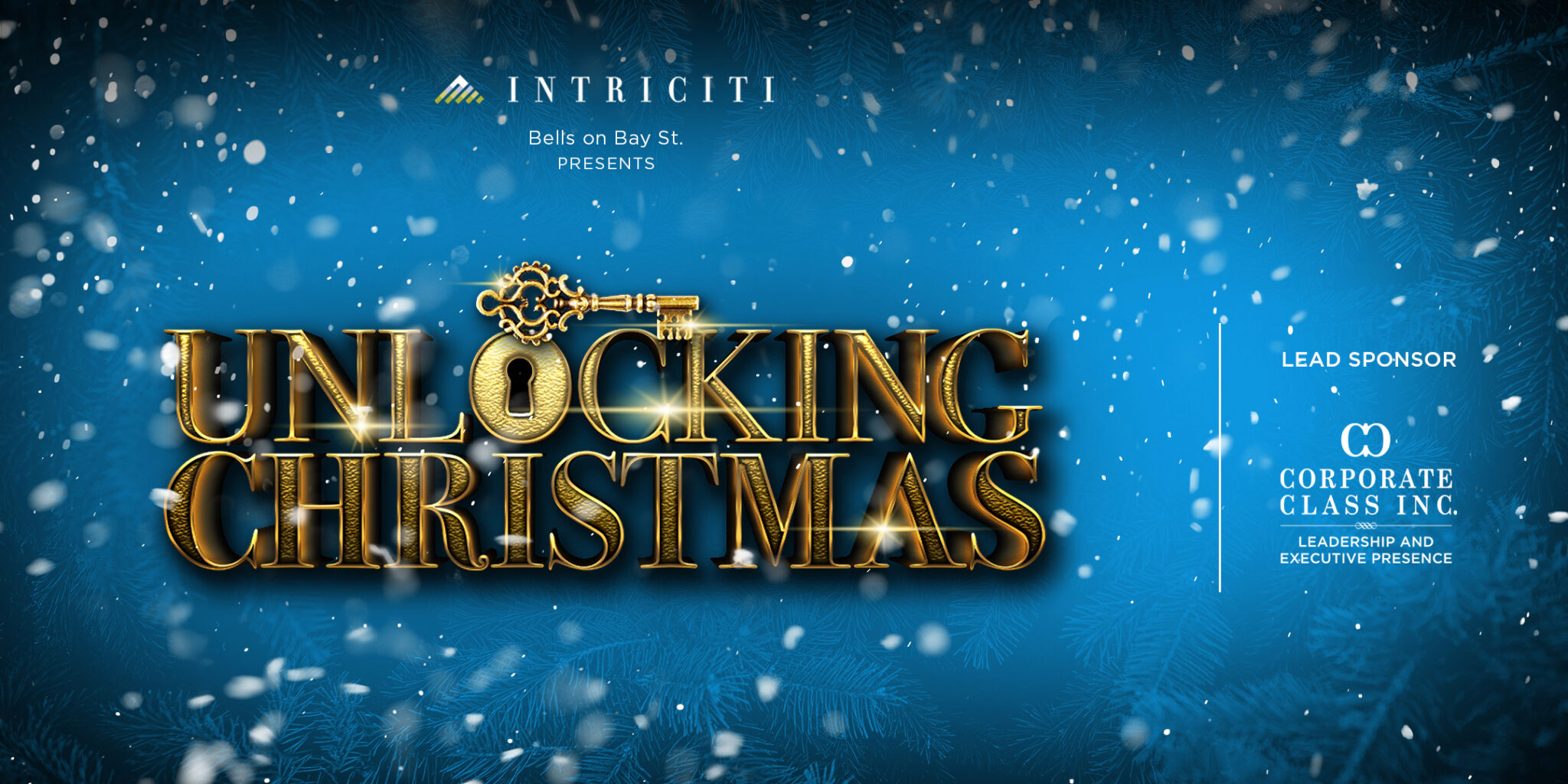 Unlocking Christmas
December 6, 2023
7:15am - 8:45am
Arcadian Court
Table (10 spots): $750
Ticket: $75

---
Guest Speaker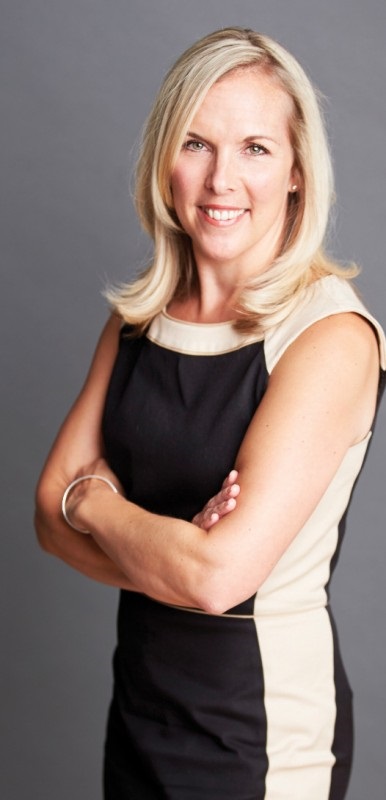 Penny Hicks
Managing Director
Globe and Mail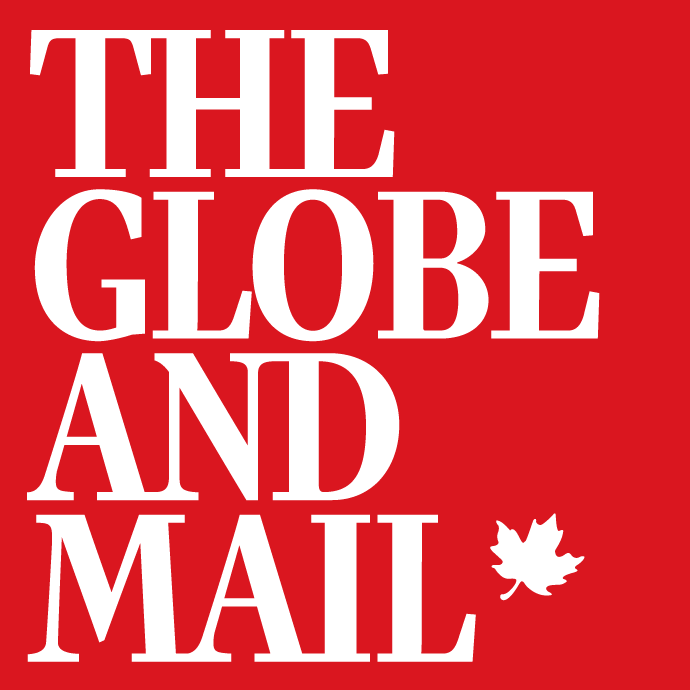 Penny is a passionate sales and business leader with over 15 years of experience driving business growth in news and business, and women's lifestyle media brands. She leads the advertising sales division at the Globe and Mail as Managing Director, Client Partnerships and has led some of Canada's most iconic media brands including serving as the Publisher of Maclean's, and Group Publisher of Chatelaine and Today's Parent. She lives in Toronto with her husband, Simon, and two children, Hallie and Gavin.
Philanthropic Partner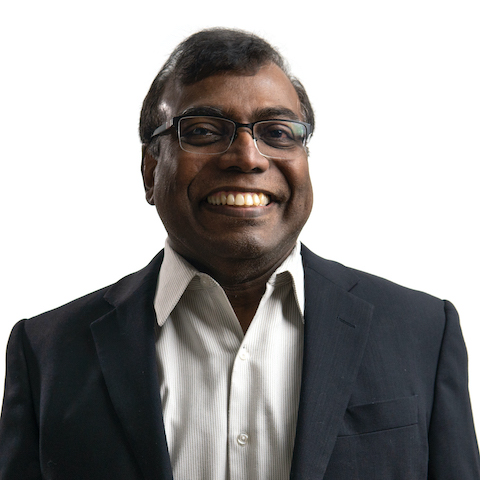 Peter Duraisami
Chief Executive Officer
Scott Mission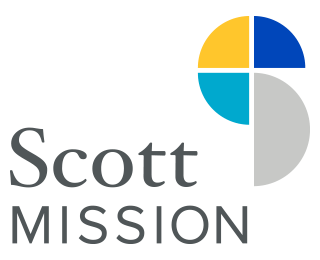 Peter Duraisami began his career at the Mission in 1990, moving from a position in front-line ministry work to the Director of Ministries, and the Director of Finance before serving in his current position as Chief Executive Officer since 2010.
From its start in 1941 Scott Mission has welcomed individuals and families to find spiritual, relational, and practical resources through their journey towards hope and transformation. The Mission offers hot meals, healthy grocery provision, a clothing bank, counseling programs, daycare, summer camp for family, youth and children, overnight shelter and much more.
Over the last decade, Peter has emerged as a transformational leader while overseeing the tremendous growth in the leaders and staff at Scott Mission, during the recent period of strategic development and implementation of Scott Mission's "Journey of Transformation" ministry model. A leader in visioning and strategy with a heart for the people, Peter has led the Mission into new opportunities of expansion, construction, holistic ministry, and strategy while continuing to hold God's love for all people at the centre.
Philanthropic Panelist


Peter Tilley
CEO
The Ottawa Mission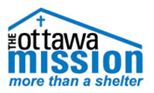 Peter Tilley has been the C.E.O. of The Ottawa Mission since June 2013. The Ottawa Mission is one of Canada's oldest, yet most innovative, downtown shelters for the homeless, providing a full range of services to the less fortunate in our community. Working closely with the board of directors and the senior management team, Peter has steered the organization through three ambitious strategic planning processes that have seen the organization enhance its services to the homeless in the areas of mental health supports, addiction and trauma services, housing outreach, employment and education, job training and palliative care. Recently, he oversaw an organizational restructuring and realignment that will lead to administrative efficiencies as The Mission prepares for the challenges of the future.