Board of Directors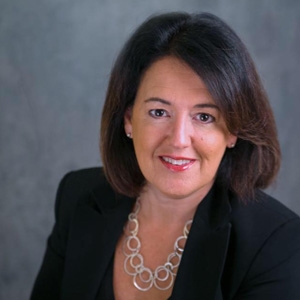 Director, Leadership and Employee Development | HR
Bank of Canada
Nancy has one passion and mission in life: leading from the heart to help others. Whether it be at work in helping people find and develop their true potential, or in the community through ministry and volunteering. Nancy thrives on removing barriers to allow people to become the best versions of themselves.
Nancy received her Bachelor of Commerce and her MBA from the University of Ottawa and went on to become certified in change management, organizational design and coaching. She is an accomplished, bilingual HR leader with over 20 years experience leading corporate, team and employee development initiatives through innovative yet practical solutions. She has held various leadership positions with CBC/Radio-Canada and University of Ottawa and since 2016 has held the position of Director, Leadership and Employee Development at the Bank of Canada.
As an accredited coach, Nancy has recently shifted her focus to help leaders authentically navigate this unfamiliar and demanding COVID 19 environment where recovery is a human experience and mutual trust is a currency. Her own personal career experience is a testament to how great mentorship and coaching are key to discovering where we can best apply our talents and passion.