Board of Directors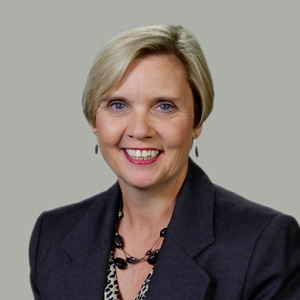 Partner
Ketchum Canada Inc.
Karen Willson brings a unique mix of knowledge and skill to her role as Senior Vice President for KCI. Not only does Karen provide superior strategic direction and project management, she also serves as a mentor and leader, arming clients with the tools and necessary ability to achieve long-term success in their development initiatives. Since joining the firm in 1994, Karen has served as an advisor and coach to many KCI staff and clients, helping them to realize their fundraising goals.
Karen recently received her ACFRE Designation from the Association of Fundraising Professionals, being the 9th to hold this title in Canada.
On a volunteer basis, Karen is a Board Member of Intriciti, Youth Unlimited and an Honorary Board Member of the San Filippo Foundation. She is also on the Board of Directors for the Association of Fundraising Professionals Canada.