Bells on Bank St.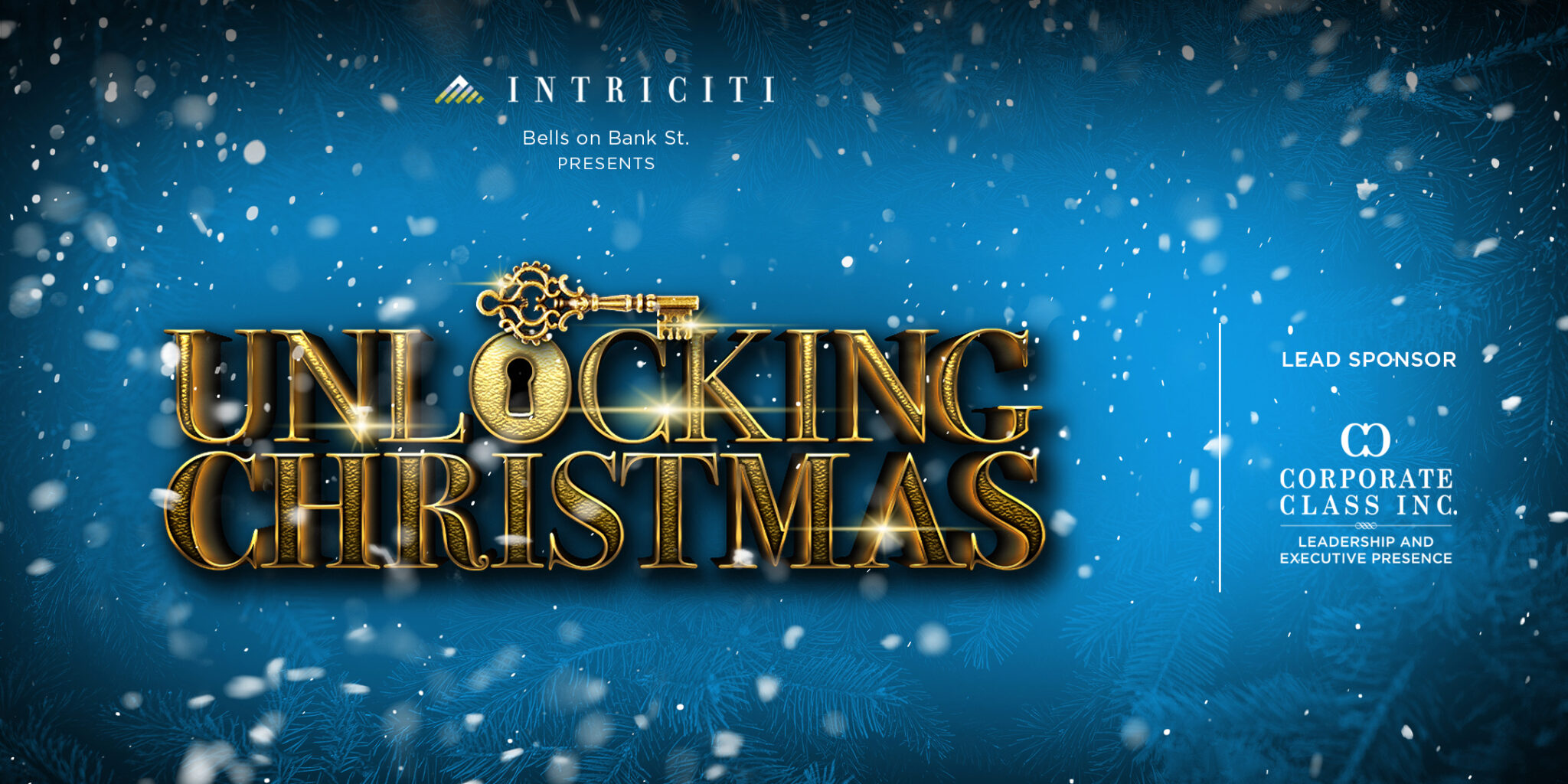 Unlocking Christmas
November 29, 2023
7:15am - 8:45am
Fairmont Chateau Laurier
Table (10 spots): $250
Ticket: $25

---
Guest Speaker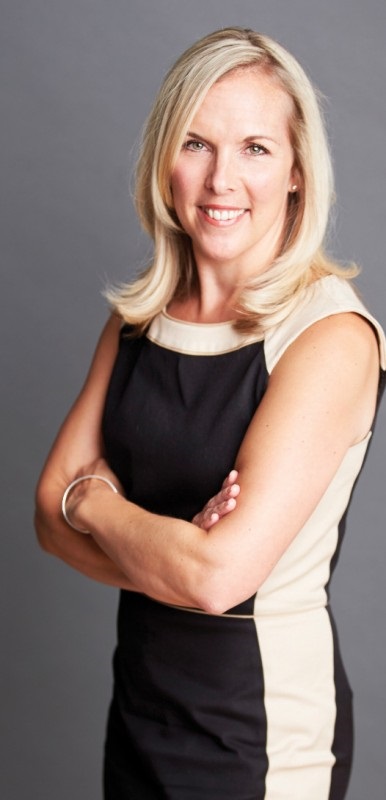 Penny Hicks
Managing Director
The Globe and Mail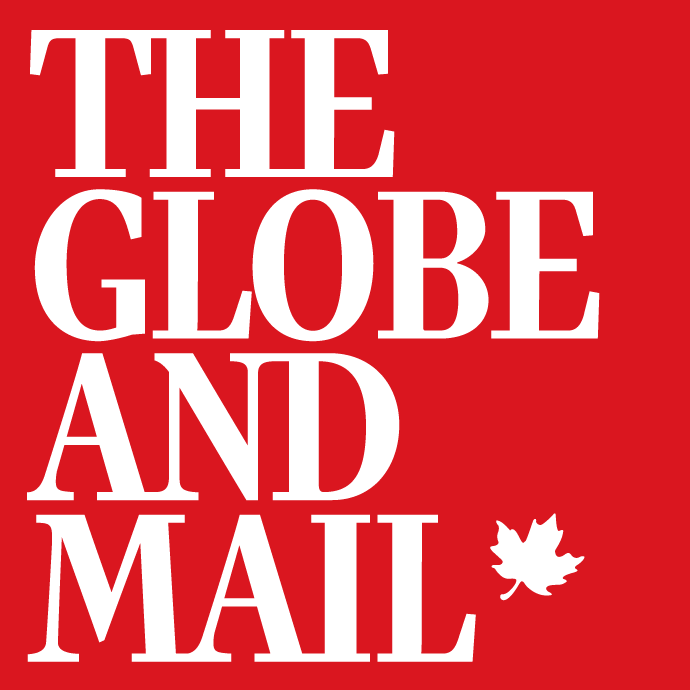 Penny is a passionate sales and business leader with over 15 years of experience driving business growth in news and business, and women's lifestyle media brands. She leads the advertising sales division at the Globe and Mail as Managing Director, Client Partnerships and has led some of Canada's most iconic media brands including serving as the Publisher of Maclean's, and Group Publisher of Chatelaine and Today's Parent. She lives in Toronto with her husband, Simon, and two children, Hallie and Gavin.
Philanthropic Panelist


Angie Peters
President & CEO
Yonge Street Mission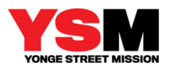 Angie's career of 33 years began with 16 years as a senior executive in Telecommunications before she decided to shift her focus to investing in people who are marginalized. She founded and led ZOE Alliance, a for profit social enterprise that worked internationally, prior to joining YSM in 2013 as President and CEO. Since then she has set the organization on an intentional path toward the end of chronic poverty in Toronto by catalyzing collaboration and inspiring each of us to believe in the possibility of each person.
Guest Musician


Mike Janzen
Composer | Pianist | Songwriter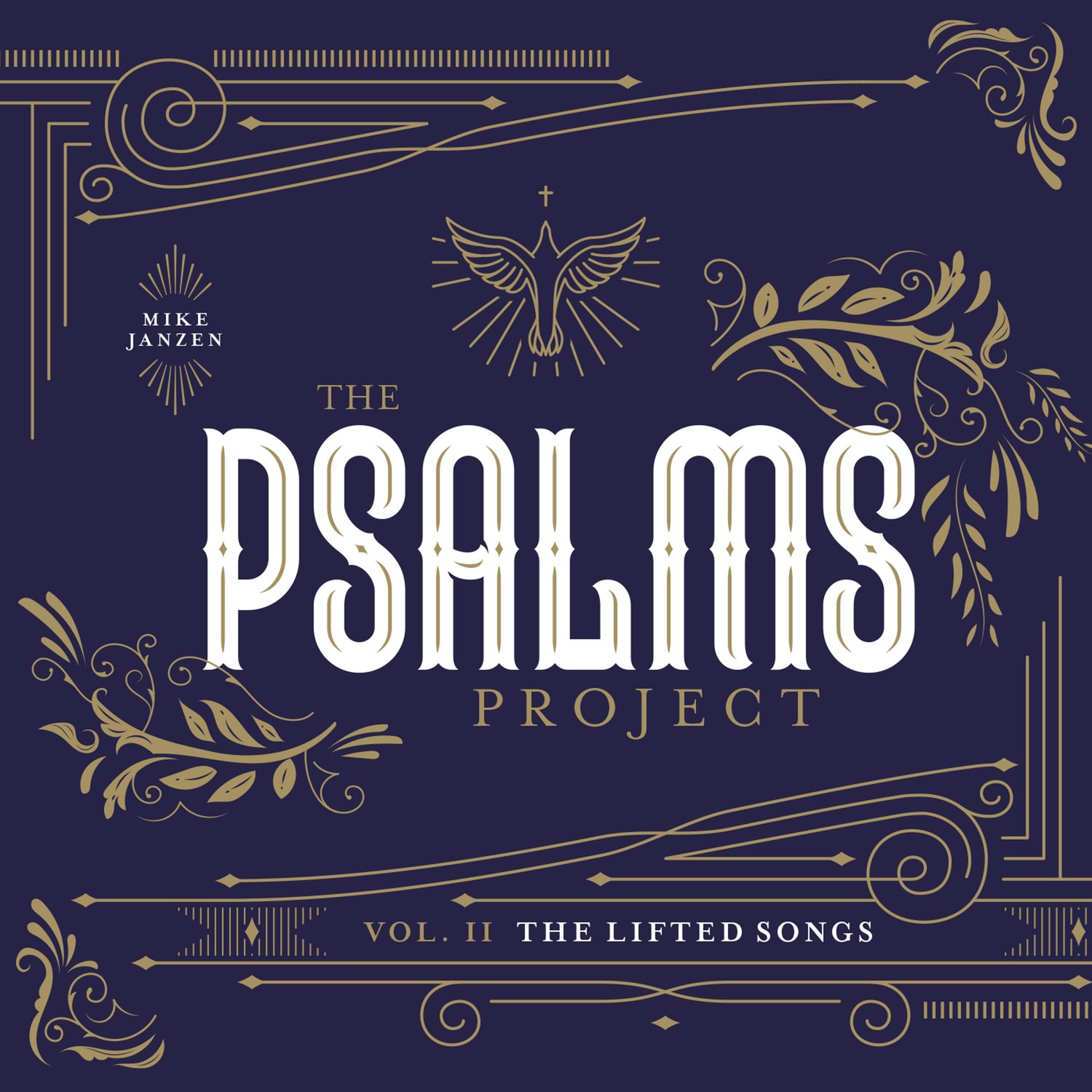 Melding jazz, pop and classical styles, Mike Janzen brings an imaginative and fresh voice to the current music scene. From soul-stirring songwriting to mesmerizing piano solos, Mike's music is approachable and hits the deep places of the heart.